THANK YOU ETSY!
Our Etsy shop reviews are now at over 1000 comments.
Thank you all for supporting us on Etsy and for you overwhelmingly positive feedback!
http://www.etsy.com/shop/martymagic/reviews?ref=shop_info
Some examples:
14k Gold Peace Crane Charm Pendant
What a hit! This charm is not only beautiful and well-crafted, but you also made it so special for my mother's birthday. Thank you for taking the time to write a note that made this such a very special gift. Thank you!
Silver Sidewinder Ear Cuff
Lovely piece delivered super fast in a lovely purple box. Once shaped to fit my ear, it fits like it was custom-made just for me. I get so many compliments on it and I don't even have my ears pierced! Wonderful work.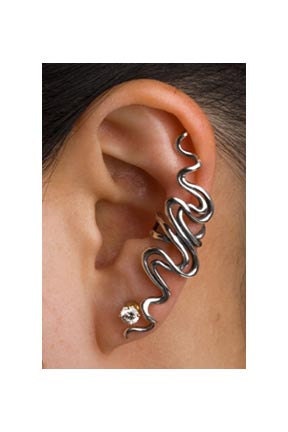 Bronze Dragon Whisperer Hoop – Ear Cuff
The item shipped quickly, arrived in a beautiful little box (with care instructions too), and most importantly… looked fantastic! The bronze color is really nice in person and the tiny details show quality. It also came with tips for getting the cuff on/off your ear and it was comfortable to wear. Love it!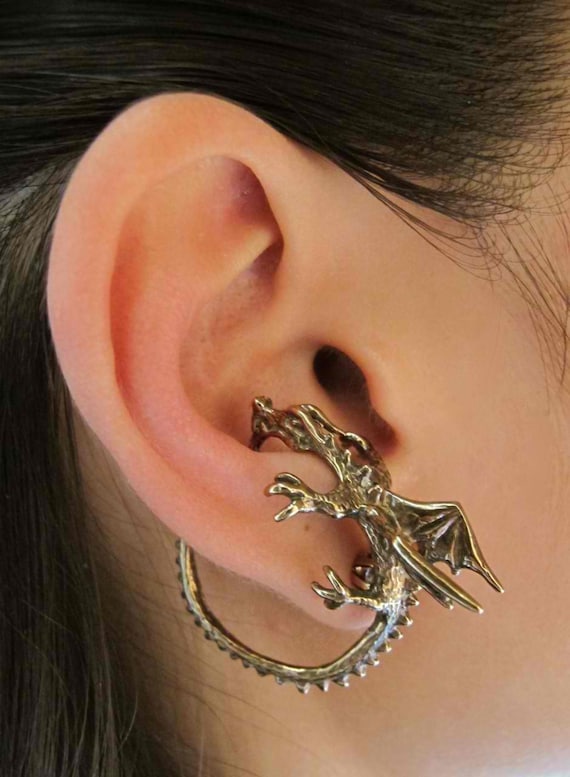 Trim your holiday budget with our MAGIC10 coupon code for 10% off all our Etsy Jewelry!
http://www.etsy.com/shop/martymagic